Our Vision



To develop an organisation, which spurs entrepreneurship, and acts as a breeding ground to develop and create world-class resources, products and services, Through Innovation, invention and upgradation of science, Technologies and Human understanding.



Corporate Team
Our team consists of successful entrepreneurs, Financial experts, Strategists and Investment experts.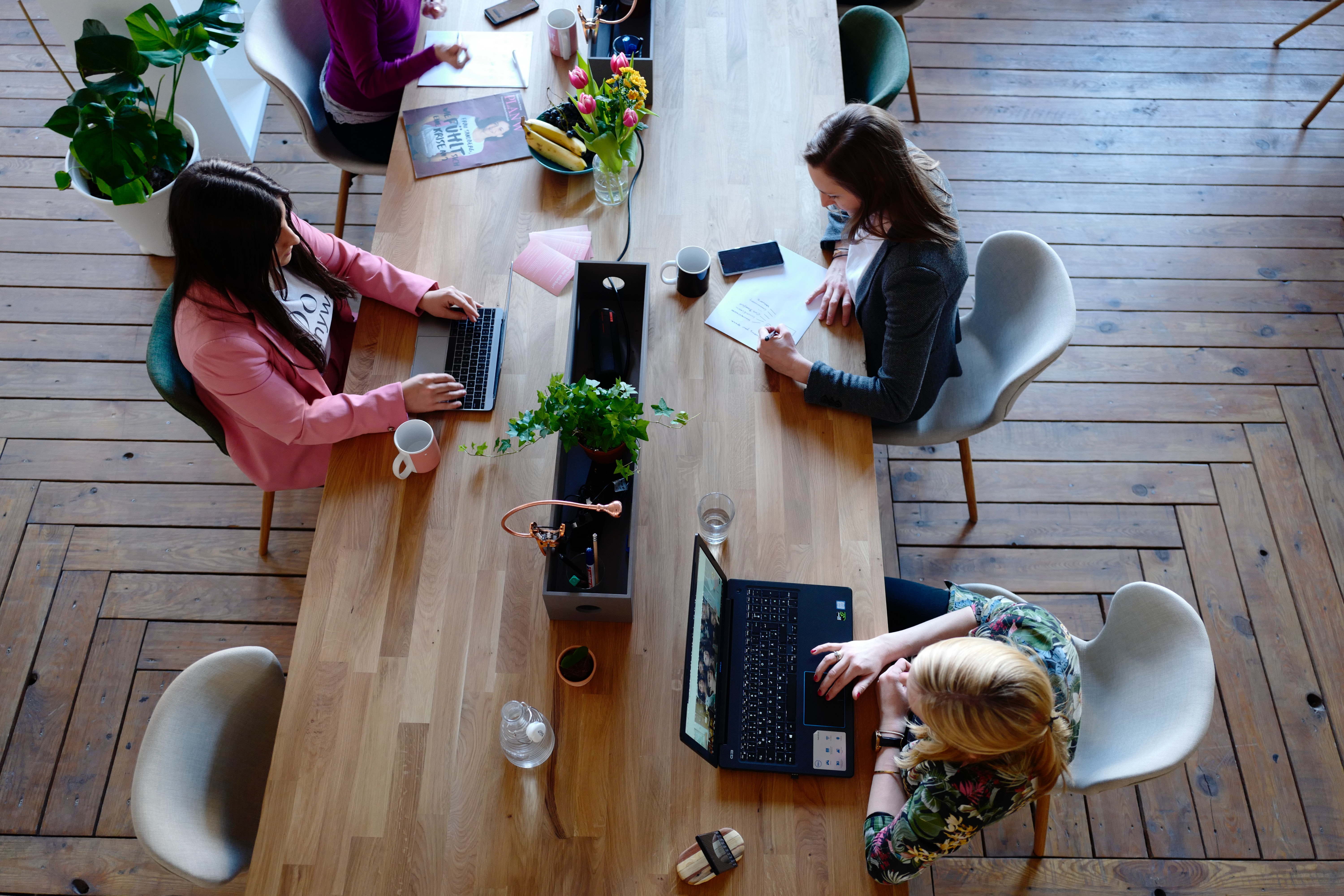 OPPORTUNITIES WITH DROID
DROID HAS MORE THAN 12 DIVISIONS OR BUSINESSES WHICH ARE BEING PROMOTED: if you are interested to connect with us as franchisee / business partner for any of these businesses you should contact us.
Contact us
Our Innovative Products and services
All
Products
Solutions
Innovations
Certifications
Coming soon...
Simplified approach and pushing the boundary, creating global products and services.